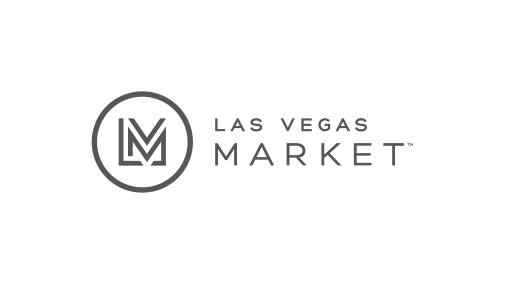 Winter 2022 Home Updates Increase Resources in Las Vegas
Growth Expands Resources for Las Vegas Market and the Las Vegas Design Center
LAS VEGAS – The 500+ home showroom offerings at World Market Center Las Vegas continue to expand with 11 new, expanded and relocated showrooms opening for the January 23-27, 2022 Las Vegas Market. Two of the new showrooms – Hooker Furnishings and Howard Elliott Collection – also join the 30+ open year-round designer showrooms in the Las Vegas Design Center (LVDC).
"Top home accent brands recognize the unmatched opportunity to reach the west coast design and retail community through World Market Center Las Vegas both through the semi-annual Las Vegas Market and throughout the year at our comprehensive Las Vegas Design Center," said Scott Eckman, International Market Centers (IMC) executive vice president, chief revenue officer. "These new and expanded showrooms bring even more design-driven product to Las Vegas, amplifying the expansive cross-category product mix that attracts discerning home décor buyers."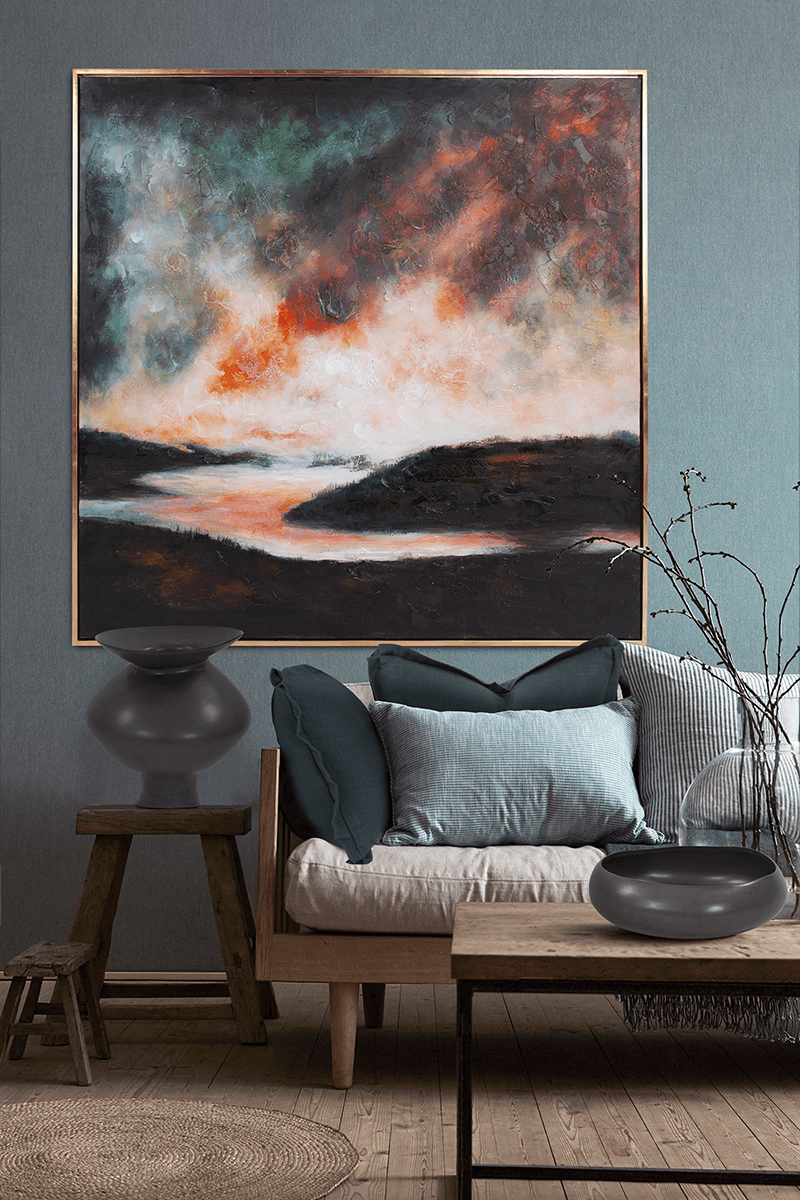 Howard Elliott Collection
Updates to home resources open for Las Vegas Market are found throughout Buildings A, B and C.
Three new cross-category showrooms will debut in Winter 2022: Vahallan (high-end designer wallcoverings) on C5 plus Howard Elliott Collection (decorative mirrors, accessories, accent furniture, wall art and pillows/poufs) and Hooker Furnishings (case goods, leather furniture and fabric-upholstered furniture from Hooker Furniture, Sam Moore, Bradington-Young and MARQ brands) – its first outside of High Point, NC – on A2, adding more than 15,000 square feet of new resources to the LVDC.
"Howard Elliott Collection is excited to expand our presence to the Las Vegas Design Center," said President Brian Berk. "The new showroom gives us the opportunity to highlight the breadth of product that we offer to the home furnishings industry. We look forward to becoming a 'go-to' resource for the Design Trade residing in the western region of the country."
Six brands making major expansion are Alder & Tweed Furniture (occasional furniture and accessories) tripling its space on B1; Barlogoa Studios (fine art photography) growing on C5; Classic Home (handcrafted and sustainable furnishings) more than doubling on C3; Dovetail (handmade furniture, accessories and textiles) expanding by more than 50% on B1; Kuka North America (upholstered home furnishings) more than tripling on B1; and Zodax (home accessories) growing on C5. Additionally, HomeView Design (home accessories) relocates to C4.
Also planned for Winter 2022 is a total remodel of the Brayden and Brooks (one-of-a-kind canvas signs) showroom on C5. The PLATIN America Pavilion, which will act as an incubator for Latin American furniture and home décor brands as they prepare to transition to permanent spaces, officially opens with 40+ resources on A4.
"Our goal is to generate value for the members of the PLATIN America alliance by synchronizing the interests of buyers and sellers from Latin America and the United States," said Daniel Rios, COO. "The PLATIN America Pavilion is strategically located at Las Vegas Market to showcase the best selection of manufactures, artists and artisans from Latin America via the market with the highest growth of buyers in the United States."
Nearly 100 décor brands in four temporary exhibit categories – Design, Handmade, Home and Luxe – at the connected Expo at World Market Center Las Vegas complement home décor resources offered in permanent showrooms on 13 floors in Buildings A, B and C for Las Vegas Market. Notable categories include accent furniture, decorative accessories, home textiles, lighting and rugs/floor coverings. For a full list of home décor brands at World Market Center Las Vegas, visit LasVegasMarket.com/exhibitor/exhibitor-directory.
Las Vegas Design Center (LVDC) is located at World Market Center Las Vegas on the first two floors of Building A and offers interior designers and other members of the trade year-round access to a comprehensive selection of the industry's finest product lines. To learn more, visit LasVegasMarket.com/year-round/lvdc.
Las Vegas Market is the leading home furnishings and gift market in the western U.S., presenting thousands of furniture, home décor and gift resources in an unrivaled market destination. Its diverse product offerings allow for cross-category commerce among these industries. The next Las Vegas Market runs January 23-27, 2022, at World Market Center Las Vegas. Registration is open now at LasVegasMarket.com.
About International Market Centers: International Market Centers (IMC) serves as the center of commerce for the wholesale furniture, gift, home decor and apparel industries. With more than 20 million square feet of premium wholesale showroom space in High Point, N.C., Las Vegas and Atlanta, IMC has more than 60 years of relationships and experience creating scalable business platforms for wholesale commerce. With the launch of Juniper, a fully integrated omnichannel B2B commerce solution and multiline B2B e-commerce marketplace empowering buyers and sellers to better manage and grow their business at markets and year-round, IMC now provides the only omnichannel sales and marketing platform that seamlessly connects physical and digital wholesale commerce. For more information, visit www.imcenters.com.