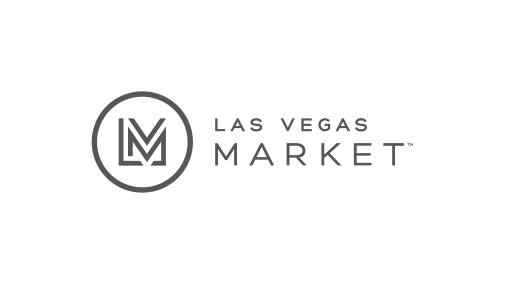 Las Vegas Market Taps Six West Coast Tastemakers for Instagram Takeover
Las Vegas – Las Vegas Market offers a live exploration of top trending product at its Summer 2022 Market through six West Coast design and retail tastemakers who will share their finds in the Market Pros Instagram Takeover plus the signature Ahead of the Curve presentation and additional programming during the July 24-26, 2022 Market.
Trend identification continues to drive Las Vegas Market programming," said Dorothy Belshaw, International Market Centers (IMC) executive vice president, chief customer and marketing officer. "Through Market Pros, we are curating the market experience through the eyes of our customers. Combined with our proprietary FIRST LOOK and Market Snapshot, attendees get the full picture of the must-have products from market that will make a difference in their businesses."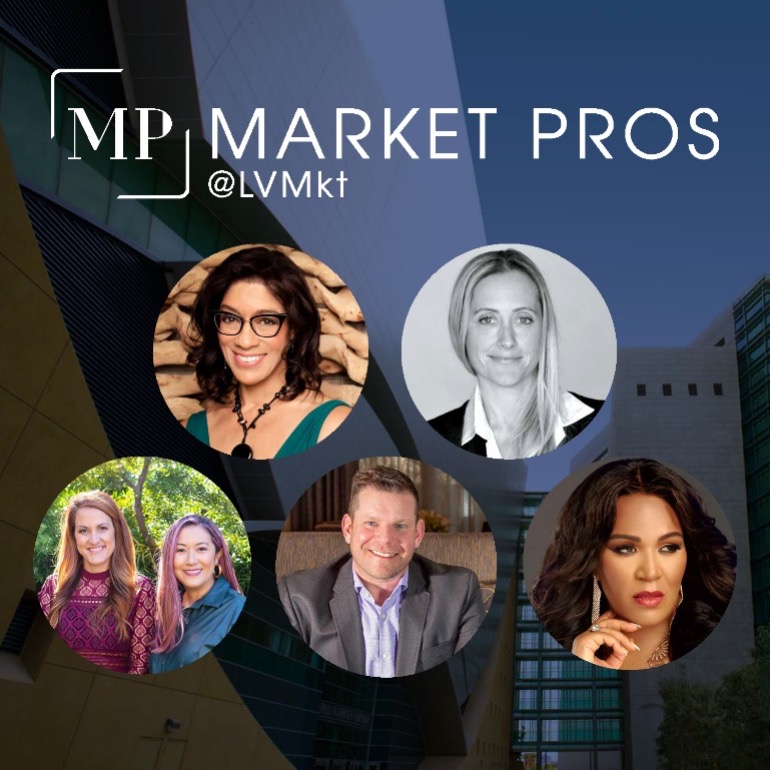 Las Vegas Market has tapped six tastemakers -- designers and retailers -- to offer market tips and highlight favorite product finds as part of the Market Pros Instagram Takeover. Each will be the voice of @LasVegasMarket for the day with this schedule:
In an extension of the Market Pros program, four participants – Eva Bradley, Alicia Cheung Lichtenstein, Sarah Kennedy and Monica Wilcox – also will serve as panelists in IMC's proprietary the Ahead of the Curve program. This discussion of emerging trends and how to incorporate them will be illustrated by each Market Pros' favorite market finds in a conversation with Kathryn Given, style director for Luxe Interiors + Design. The session runs on Tuesday, July 26 at 11:00am.
Market Pro Linda Allen also participates in two additional Las Vegas Market programs. She leads a light-focused tour, "Lighting the Way with Linda Allen - Lighting Highlights Tour" of selected showrooms to offer a new perspective on how best to use different styles of lights in residential and commercial projects on Monday, July 25 at noon. Allen also is panelist in "From Palm Springs to Las Vegas: A Look at Inspired West Coast Design" with Desert Oasis show house designers Michael Berman of Michael Berman Limited in Los Angeles, Jen Samson of Jen Samson Design in Laguna Beach, CA and Huma Sulaiman of Huma Sulaiman Design in Laguna Beach, CA. The conversation will be led by Furniture, Lighting & Décor Editor-in-Chief Diane Falvey on Sunday, July 24 at noon.
Full Summer 2022 Las Vegas Market programming will be announced soon. More information about the Market Pros and their tips for Las Vegas Market are at LasVegasMarket.com/Explore/News-and-Trends/Market-Pros.
Las Vegas Market is the leading home furnishings and gift market in the western U.S., presenting thousands of furniture, home décor and gift resources in an unrivaled market destination. Las Vegas Market's diverse product offerings allow for cross-category commerce among these industries. The next Las Vegas Market runs July 24-28, at World Market Center Las Vegas. Registration is open now at LasVegasMarket.com.
About International Market Centers: International Market Centers (IMC) serves as the center of commerce for the wholesale furniture, gift, home decor and apparel industries. With more than 20 million square feet of premium wholesale showroom space in High Point, N.C., Las Vegas and Atlanta, IMC has more than 60 years of relationships and experience creating scalable business platforms for wholesale commerce. With the launch of Juniper, a fully integrated omnichannel B2B commerce solution and multiline B2B e-commerce marketplace empowering buyers and sellers to better manage and grow their business at markets and year-round, IMC now provides the only omnichannel sales and marketing platform that seamlessly connects physical and digital wholesale commerce. www.imcenters.com.
###
Media Contacts
Chelsea Peabody Bohannon
404.220.2141
Cathy Steel
cathysteel@cathysteelassociates.com
203.340.9251