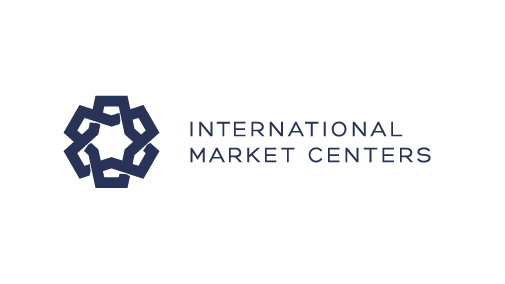 Las Vegas Market Names Kathryn M. Ireland 2022 Design Icon
One of the world's most influential interior and textiles designers, Kathryn M. Ireland, will be honored as the 2022 Design Icon at the Winter Las Vegas Market, set for January 23-27, 2022. Ireland's appointment to International Market Centers' (IMC) list of design visionaries marks a resumption of the Design Icon programming after a pandemic pause.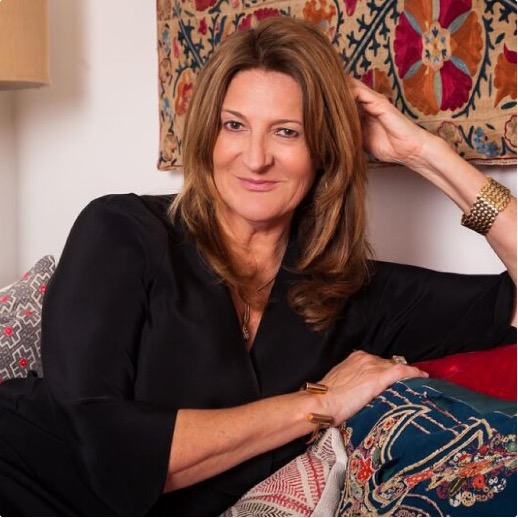 "Design inspiration never stops, and no one embodies that more that Kathryn M. Ireland," said Bob Maricich, IMC CEO. "We are excited to resume our Design Icon programming this winter with Kathryn as our honoree. Her energy and style are unmatched, and we look forward to celebrating her as our newest Design Icon."
Ireland is an internationally celebrated interior designer based in Los Angeles, CA who was born in England and raised in London and Scotland. Prior to launching her design career, she was an actress, clothing designer and filmmaker. Today, she is a renowned designer named one of the Top 100 Designers in the United States by House Beautiful magazine and an Elle Décor "A List" designer. Her work has been published globally including in People magazine, the Wall Street Journal, Architectural Digest and more, and she is a featured designer on Bravo's Million Dollar Decorators. In addition to her interior design work, Ireland is a talented textile designer with her work available worldwide through Otis Textiles. She is the author of four design books including the new Timeless Interiors.
On design, Ireland explains, "I realized I had it in me at a very young age, I just loved houses – it was in my DNA. It's the appreciation of all parts of design – the high, the low – that makes it so unique and important."
The Design Icon award highlights the achievements of exemplary design and architectural professionals and offers Las Vegas Market attendees an opportunity to connect with and learn firsthand from living legends. Ireland will appear in a series of to-be-announced webinars and events leading up to and at the Winter 2022 Las Vegas Market.
Ireland joins a list of 15 years of previous recipients that includes Barbara Barry, Martyn Lawrence Bullard, Timothy Corrigan, Jamie Drake, Frank Gehry, Alexa Hampton, Christopher Guy Harrison, Vladimir Kagan, Larry Laslo, Juan Montoya, Thomas Pheasant, Roger Thomas, Carleton Varney and Vincente Wolf.
Las Vegas Market is the leading home furnishings and gift market in the western U.S., presenting thousands of furniture, home décor and gift resources in an unrivaled market destination. Las Vegas Market's diverse product offerings allow for cross-category commerce among these industries. The next Las Vegas Market runs January 23-27, 2022, at World Market Center Las Vegas. For more information, visit www.lasvegasmarket.com.
About International Market Centers: International Market Centers (IMC) serves as the center of commerce for the wholesale furniture, gift, home decor and apparel industries. With more than 20 million square feet of premium wholesale showroom space in High Point, N.C., Las Vegas and Atlanta, IMC has more than 60 years of relationships and experience creating scalable business platforms for wholesale commerce. With the launch of Juniper, a fully integrated omnichannel B2B commerce solution and multiline B2B e-commerce marketplace empowering buyers and sellers to better manage and grow their business at markets and year-round, IMC now provides the only omnichannel sales and marketing platform that seamlessly connects physical and digital wholesale commerce. For more information, visit www.imcenters.com.
Tag:
Design Icon
Las Vegas Market
Winter 2022 Las Vegas Market