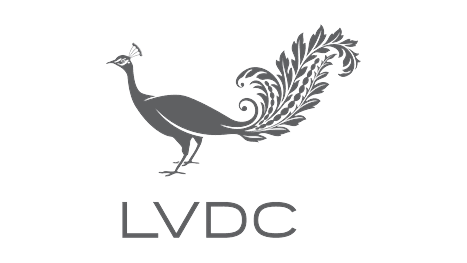 LVDC November Events Include Education & Immediate Delivery Buying Event
"First Friday" continues November 5; Fall Sample Sale runs November 10-12
LAS VEGAS – October 29, 2021 – Fall programming is in full swing at the Las Vegas Design Center (LVDC) this November, with an educational "First Friday" session about the kitchen as a multi-functional space on November 5 followed by an opportunity to restock pre-holiday inventory with same day delivery during the Fall Sample Sale, November 10 – 12.
"LVDC provides tailored education and a product selection that buyers and designers won't find elsewhere," said Cain Brodie, LVDC general manager. "The November kitchen design course offers designers knowledge on one of the most frequented rooms in a house that is sure to assist in elevating any design to the next level."
November "First Friday" Session Addresses Functional Kitchen Design
The November "First Friday" session, The Kitchen as a Multi-Functional Space, will demonstrate why the kitchen has evolved into a hub of activity including cooking, gathering, crafting, remote learning and working. The course also will explore physical, emotional and mental well-being implications and the ways in which the kitchen can nurture those needs.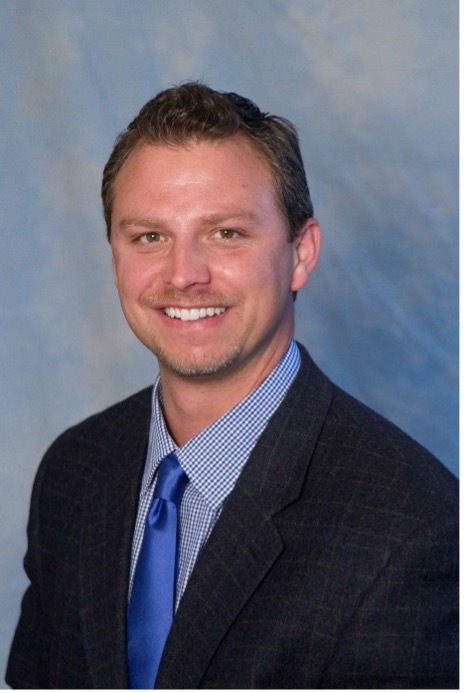 The session will be sponsored by European Bath, Kitchen, Tile and Stone and presented by Rohl Vszemerei, owner of House of Rohl.
The November "First Friday" session will be held on Friday, November 5, at 10 a.m. in LVDC Seminar Room A240. Participants in the free session will receive 0.1 CEU credits. To register, visit https://www.surveymonkey.com/r/7238WDK.
LVDC's final "First Friday" session of 2021 will be on December 3.
Fall Sample Sale Elevates Sourcing Opportunities at LVDC this November
Some 50+ showroom resources across LVDC and World Market Center Las Vegas will be open Wednesday, November 10, through Friday, November 12, giving designers and buyers the opportunity to source home furnishing, gift and décor samples. World Market Center Las Vegas showrooms are open 9 a.m. – 5 p.m. daily, and Las Vegas Design Center showrooms, located on the first and second floors of building A, are open 10 a.m. – 5 p.m. The Fall Sample Sale is open to the public and a list of participating exhibitors is available at https://www.lasvegasmarket.com/Year-Round/Off-Market-Events/Sample-Sale.
"LVDC offers lines & design-driven brands that can't be found in showrooms anywhere else on the west coast,"," added Brodie. "The Fall Sample Sale is a great opportunity to find products in those showrooms that are available immediately."
Las Vegas Design Center is located at World Market Center Las Vegas on the first two floors of Building A and offers interior designers and other members of the trade year-round access to a comprehensive selection of the industry's finest product lines. To learn more, go to https://www.lasvegasmarket.com/year-round/lvdc.
About International Market Centers: International Market Centers (IMC) serves as the center of commerce for the wholesale furniture, gift, home decor and apparel industries. With more than 20 million square feet of premium wholesale showroom space in High Point, N.C., Las Vegas and Atlanta, IMC has more than 60 years of relationships and experience creating scalable business platforms for wholesale commerce. With the launch of Juniper, a fully integrated omnichannel B2B commerce solution and multiline B2B e-commerce marketplace empowering buyers and sellers to better manage and grow their business at markets and year-round, IMC now provides the only omnichannel sales and marketing platform that seamlessly connects physical and digital wholesale commerce. For more information, visit www.imcenters.com.
Tag:
Las Vegas Design Center