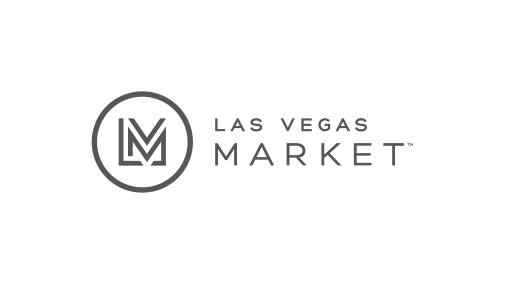 LVDC Discusses the Design Process in May's First Friday Session
LAS VEGAS – Las Vegas Design Center (LVDC) brings back "First Friday" education in May with "Design Matters: Everybody Deserves Good Design All the Time," a conversational session on the design process, on Friday, May 6 from 10 – 11 a.m., at the LVDC, World Market Center Las Vegas Building A room A240.
"In order to properly carry out a robust design project, the industry needs to understand the many moving pieces that go into executing one," said Cain Brodie, LVDC general manager. "The LVDC May 'First Friday' session covers all of the background knowledge needed to seamlessly carry out any design to its highest potential."
In the one-hour program, presenter Ed Vance, founder and CEO of architectural and interior design firm EV&A, explores a technical approach and a creative search that embraces all facets of the design process. Participants will learn how critical it is to bring together specialists to coordinate complex project teams of professionals, contractors and consultants, and can take part in a Q&A following the session.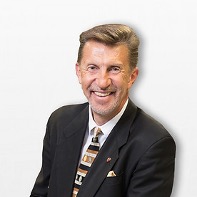 Edward A. Vance, FAIA is a distinguished architect with a reputation for design excellence. With over 35 years of experience, his practice has served his clients, the community and the profession of architecture. Vance is licensed in seven states and is National Council of Architectural Registration Boards (NCARB) certified. His work has transcended architecture in the commercial, healthcare and hospitality market sectors throughout the western region and he is a recipient of numerous design awards and significant commissions.
The May "First Friday" session will be held May 6, from 10 – 11 a.m., in LVDC seminar room A240. Registration, which is free, is required by email to kmaas@imcenters.com.
LVDC's "First Friday" series will continue June 3 with details to come.
EV&A was founded in Las Vegas to provide a wide range of architectural, planning and interior design services to the Hospitality, Commercial and Healthcare markets. The firm's work has been recognized for design excellence and is the result of the personal involvement of the design principals with each client throughout the entire design process and into construction. For more information, visit https://www.edvanceassociates.com/philosophy
Las Vegas Design Center is located at World Market Center Las Vegas on the first two floors of Building A and offers interior designers and other members of the trade year-round access to a comprehensive selection of the industry's finest product lines. To learn more, visit https://www.lasvegasmarket.com/year-round/lvdc.
About International Market Centers: International Market Centers (IMC) serves as the center of commerce for the wholesale furniture, gift, home decor and apparel industries. With more than 20 million square feet of premium wholesale showroom space in High Point, N.C., Las Vegas and Atlanta, IMC has more than 60 years of relationships and experience creating scalable business platforms for wholesale commerce. With the launch of Juniper, a fully integrated omnichannel B2B commerce solution and multiline B2B e-commerce marketplace empowering buyers and sellers to better manage and grow their business at markets and year-round, IMC now provides the only omnichannel sales and marketing platform that seamlessly connects physical and digital wholesale commerce. For more information, visit www.imcenters.com.
###
Media Contacts:
Amanda Merritt, 404.220.2153 or amerritt@imcenters.com
Cathy Steel, 203.340.9251 or cathysteel@cathysteelassociates.com