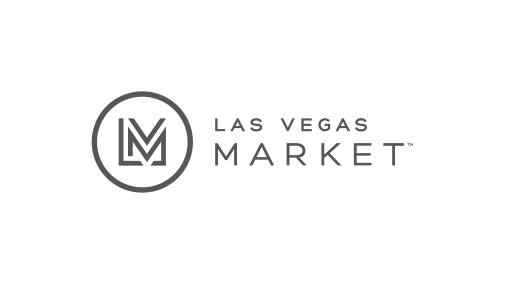 LVDC Addresses Holiday Floral Design in December First Friday Session
LAS VEGAS – Las Vegas Design Center (LVDC) wraps up the year with a hands-on "Bubbles and Blooms" session covering the basics of floral design on December 3. The final "First Friday" session of 2021 will be presented in partnership with Global Views.
"There's no better way to end the year than to learn how to impress clients and guests with brilliant floral design for the holiday season," said Cain Brodie, LVDC general manager. "The December 'First Friday' session with Global Views is a great opportunity for the Las Vegas design community to have some fun and expand their knowledge of florals with a hands-on demonstration."
December "First Friday" Session to Educate on Floral Design
The December "First Friday" session, Bubbles and Blooms, will dive into designing elegant holiday floral arrangements in a hands-on class where every participant will receive a complimentary "Dimple Pot," courtesy of Global Views. Participants also will have the opportunity to network over holiday brunch bites and beverages.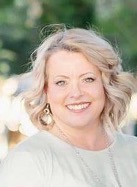 The December "First Friday" session, sponsored by Global Views, will be presented by Myrinda Miller, floral designer and owner of MMM Floral and Designs.
This final "First Friday" session will be held December 3 from 10 – 11 a.m. in the Global Views Showroom, A153. Registration is required no later than November 29, by email to kmaas@imcenters.com.
LVDC's "First Friday" series will resume March 4, 2022.
Las Vegas Design Center is located at World Market Center Las Vegas on the first two floors of Building A and offers interior designers and other members of the trade year-round access to a comprehensive selection of the industry's finest product lines. To learn more, visit https://www.lasvegasmarket.com/year-round/lvdc.
About International Market Centers: International Market Centers (IMC) serves as the center of commerce for the wholesale furniture, gift, home decor and apparel industries. With more than 20 million square feet of premium wholesale showroom space in High Point, N.C., Las Vegas and Atlanta, IMC has more than 60 years of relationships and experience creating scalable business platforms for wholesale commerce. With the launch of Juniper, a fully integrated omnichannel B2B commerce solution and multiline B2B e-commerce marketplace empowering buyers and sellers to better manage and grow their business at markets and year-round, IMC now provides the only omnichannel sales and marketing platform that seamlessly connects physical and digital wholesale commerce. For more information, visit www.imcenters.com.
Tag:
Las Vegas Design Center