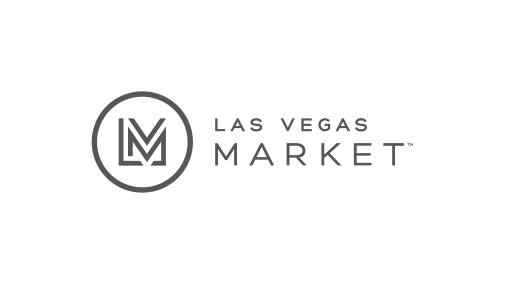 IMC Launches New Midseason Gift and Lifestyle Buying Events at World Market Center Las Vegas
LAS VEGAS – August 18, 2022 – In response to buyer and seller demand, International Market Centers (IMC) today announced the launch of new mid-season, showroom-focused and appointment driven gift and lifestyle buying events to be staged semi-annually in April and October. The inaugural Fall Buying Event is October 10-11, 2022.
"West Coast gift and lifestyle buyers and sellers want more opportunities to come together at World Market Center Las Vegas," said Bob Maricich, IMC CEO. "A successful pilot Spring Buying Event earlier this year confirmed the importance of midseason events for these sectors, and we're delighted to satisfy this demand by adding two new in-person events to our World Market Center Las Vegas calendar."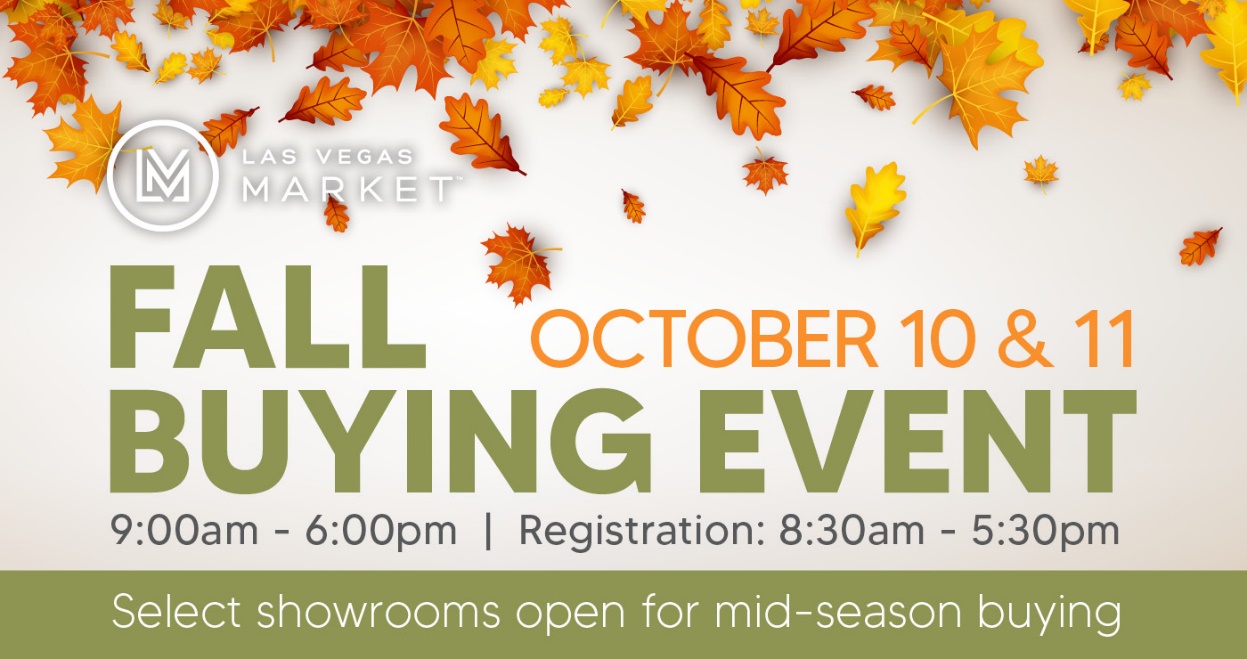 IMC first explored the viability of shoulder markets in Las Vegas in April 2022 with its first-ever Spring Buying Event which featured some 50+ leading manufacturers and sales agencies. Feedback from buyers and sellers was overwhelmingly positive.
The new Spring and Fall Buying events are an extension of World Market Center Las Vegas' open year-round offerings in the Las Vegas Design Center (LVDC). At the April and October events, buyers can source in LVDC's 30+ designer showrooms presenting more than 120 product lines plus additional gift, lifestyle, gourmet, tabletop and decor showrooms on campus.
The Fall Buying Event is Monday, October 10 and Tuesday, October 11, 2022, with participating showrooms open 9:00am – 6:00pm daily. A full list of participating showrooms will be available closer to the event. Appointments are strongly suggested.
April 2023 dates for Spring Buying Event are to be announced.
About International Market Centers: International Market Centers (IMC) serves as the center of commerce for the wholesale furniture, gift, home decor and apparel industries. With more than 20 million square feet of premium wholesale showroom space in High Point, N.C., Las Vegas and Atlanta, IMC has more than 60 years of relationships and experience creating scalable business platforms for wholesale commerce. With the launch of Juniper, a fully integrated omnichannel B2B commerce solution and multiline B2B e-commerce marketplace empowering buyers and sellers to better manage and grow their business at markets and year-round, IMC now provides the only omnichannel sales and marketing platform that seamlessly connects physical and digital wholesale commerce. For more information, visit www.imcenters.com.
Media Contacts
Amanda Merritt, 404.220.2153 or amerritt@imcenters.com
Cathy Steel, 203.340.9251 or cathysteel@cathysteelassociates.com