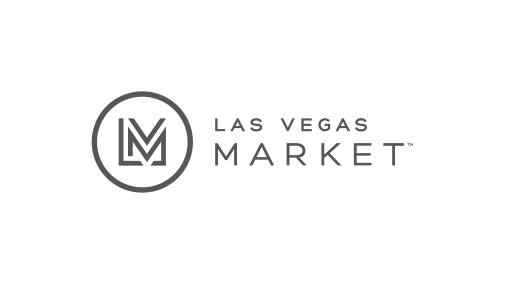 40 Market Snapshot Finalists Cross Categories at Las Vegas Market
LAS VEGAS – January 23, 2023 – Las Vegas Market has identified new introductions by 40 trendsetting brands as finalists in its Winter 2023 Market Snapshot, International Market Centers' (IMC) showcase of exciting, new, innovative and trendsetting products from its home and gift exhibitors. Voting for "People's Choice" awards is open now at LasVegasMarket.com/Explore/News-and-Trends/Market-Snapshot with top products to be announced on opening day of the January 29 – February 2, 2023 Las Vegas Market at World Market Center Las Vegas.
"With finalists in bedding, children's, décor, furniture, gourmet, lighting, personal care rugs, seasonal and more, the Winter 2023 Market Snapshot showcases how Las Vegas Market exhibitors are setting trends across categories," said Dorothy Belshaw, IMC executive vice president, chief customer officer. "Together, these finalists represent the unmatched cross-category sourcing of Las Vegas Market."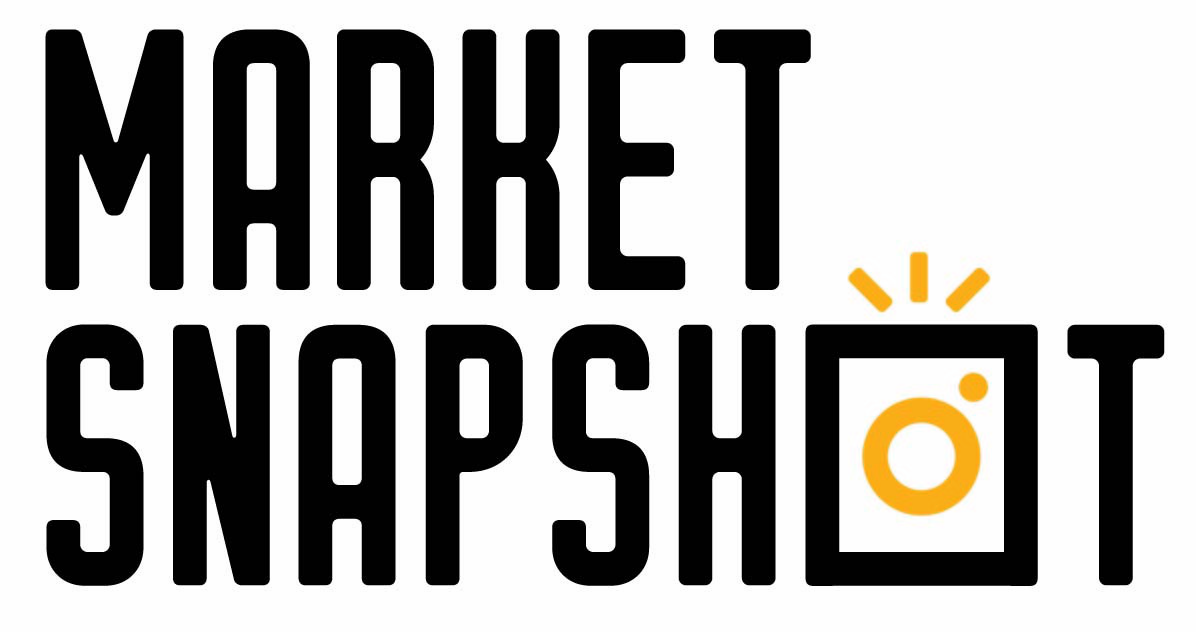 Market Snapshot finalists were showcased on the Las Vegas Market social media channels (@LasVegasMarket on Instagram and Facebook) for eight weeks leading up to the Winter 2023 buying event. Select products are merchandised together in a vignette in the lobby of Building C. (Note: Finalists' product photos are available at https://www.dropbox.com/scl/fo/owl2i02bks30krc5ctabf/h?dl=0&rlkey=tn9acbvkjl6kgnebrqrrwy3ne.)
Winter 2023 Las Vegas Market Snapshot Finalists are:
Eurolux Living, LLC - Harmony Mattress (C1565)
39F Inc - Ross Office Chair Collection (B251-42A)
Accent Décor - Kelyfos Bowl (C124)
Armen Living Furniture - Anais Concrete and Brass Oval Coffee Table (B759)
Azzurro Living - The Texoma Collection Indoor/Outdoor Furniture (CODARUS C354)
Beautyrest and Tuft & Needle - Tuft & Needle Original Mattress (B1201)
Bedding Industries of America - Eclipse Glacier Series McKinley Model (B1118)
Bergs Potter - Terracotta Pots (EXPO 1819)
Beyond Sleep - VibraSonic Sleep System (Star Seeds Co Ltd B200-01)
Blomus - MIYABI Ceramic Vase (EXPO 1427)
Bloomingville - Half Circle Marble Mantel Clock (C796)
Chronicle Books - "Things To Look Forward To" by Sophie Blackall (Stephen Young C1112)
CR Gibson - You Are My Sunshine Baby Memory Book (OneCoast C801)
Creative Co-Op - Feather Trees (C712)
Currey & Company - Isola Pendant, Calliope Chandelier and Maura Natural Chandelier (C398)
Denik - Alphabet Collection Notebooks (Fine Lines C10240)
Diamond Sofa - Seattle White Linen Bed (B746)
Dovetail Furniture - Dale Dining Chair (B159)
Drink Mixy – Tejas Blend (Diverse Marketing C1078)
Empire Art Direct - Ode & Kline Beveled Art Glass Table Set (A329)
Four Hands - Harding Chaise (A140)
Hubbardton Forge - Arc 3-Light Bath Sconces (C512)
Lakeshore Furniture - Saratoga Sectional (B270-55)
Leftbank Art – "Deep in Thought II" Original Art (A229)
Loloi Rugs - Dominic Rug (B425)
LUXE by Kaleen - Sikri Collection Rugs (C407)
Luxiny Products - Shampoo and Conditioner Bars (EXPO 450)
Malouf Home - Shoulder Zoned Gel Activedough™ Pillow (B1345)
Melt Glass Studios, LLC - Sea & Sun Candle (EXPO 1327)
Momma Pots - Vases in Mustard and Top Half Mustard (EXPO 1419)
nora fleming - Pinstripes Canisters (C185)
Notabag - Crossbody Black (EXPO 1433)
Once Kids - Eco-bricks™ Color Sets (Ukidz LLC EXPO 525)
Phillips Collection - Beau Cast Root Console Table in Roman Stone (A202)
Puffy LLC - Puffy Lux Mattress (B905)
SEI Furniture - Taradale Outdoor Coffee Table and Modular Loveseat Set (A654)
STAUB - Coq Au Vin Cocotte (Zwilling J.A. Henckels C123)
The Global Trunk - Felt Animalitos Dolls (EXPO 1117)
Theodore Alexander - Breeze Pedestal Dining Table and Breeze Upholstered Arm (A100)
Vahallan - Valencia Collection Naranjos Wall Covering (C561)
Las Vegas Market is the leading home furnishings and gift market in the western U.S., presenting thousands of furniture, home décor and gift resources in an unrivaled market destination. Las Vegas Market's diverse product offerings allow for cross-category commerce among these industries. The next Las Vegas Market runs January 29 – February 2, 2023, at World Market Center Las Vegas. Registration for the winter 2023 Las Vegas Market is open now at LasVegasMarket.com.
About International Market Centers: International Market Centers (IMC) serves as the center of commerce for the wholesale furniture, gift, home decor and apparel industries. IMC has more than 60 years of relationships and experience creating scalable business platforms for wholesale commerce. Our premium showroom spaces spanning more than 20 million square feet in High Point, N.C., Las Vegas and Atlanta, paired with our digital tools connect the wholesale industries we serve. IMCenters.com.
###
Media Contacts
Chelsea Peabody Bohannon, 404.220.2141 or cbohannon@imcenters.com
Cathy Steel, 203.340.9251 or cathysteel@cathysteelassociates.com
Tag:
Press Release
Winter 2023 Las Vegas Market