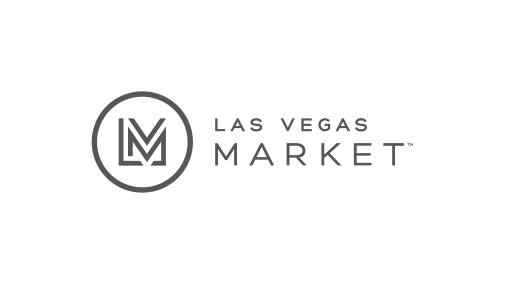 LVDC March First Friday Session Addresses Proper Social Media Tactics for Brands
LAS VEGAS – "First Friday" education returns March 4 at Las Vegas Design Center (LVDC) in a brunch session titled, "Get the Most from your Post: learn social media from professionals," presented in partnership with Global Views.
"Social media is constantly evolving, and it is important that our industry stay up-to-date on the best practices to better their business efforts," said Cain Brodie, LVDC general manager. "This First Friday seminar, in partnership with Global Views, kicks off the First Friday series for 2022 by making sure the LVDC design community has current tools and tips for digital success."
Members of the design industry are invited for brunch and beverages with an interactive hour-long session on creating successful social media posts, utilizing proper imagery and establishing best practices for heightened engagement. Attendees will learn tips on taking photos and editing imagery for social channels and when, how and what to post. Presenters are Hannah Francis, Global Views communications specialist and Mayan Brothers Media's Marlon Cantillano.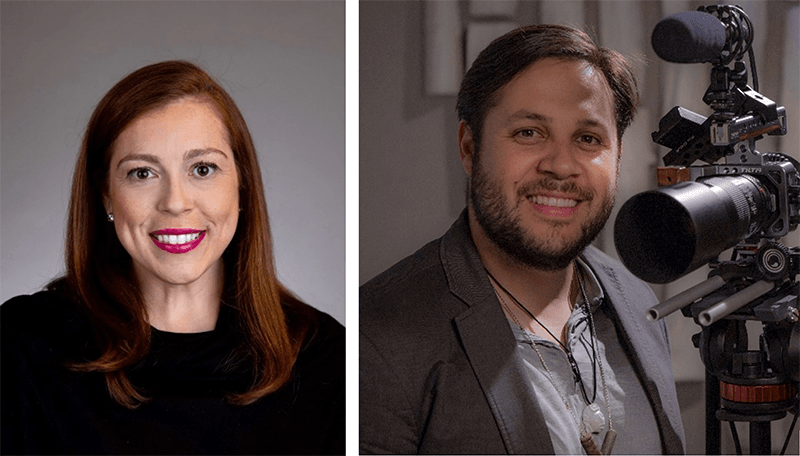 Hannah Francis of Global Views (left) and Marlon Cantillano (right) will host the social media educational session.
The March "First Friday" session will be held March 4 from 10 – 11 a.m. in the Global Views LVDC Showroom, A153. Registration, which is free, is required by email to kmaas@imcenters.com.
As an extension of the program, participants will have the ability to put their learned skills to the test for a chance to be featured on the Global Views Instagram page and to win a free headshot session with a professional photographer. The contest requires applicants to post images on Instagram, tagged @globalviews and @lasvegasdesigncenter, demonstrating knowledge and insight from the "First Friday" course.
LVDC's "First Friday" series will resume April 1.
Las Vegas Design Center is located at World Market Center Las Vegas on the first two floors of Building A and offers interior designers and other members of the trade year-round access to a comprehensive selection of the industry's finest product lines. To learn more, visit https://www.lasvegasmarket.com/year-round/lvdc.
About International Market Centers: International Market Centers (IMC) serves as the center of commerce for the wholesale furniture, gift, home decor and apparel industries. With more than 20 million square feet of premium wholesale showroom space in High Point, N.C., Las Vegas and Atlanta, IMC has more than 60 years of relationships and experience creating scalable business platforms for wholesale commerce. With the launch of Juniper, a fully integrated omnichannel B2B commerce solution and multiline B2B e-commerce marketplace empowering buyers and sellers to better manage and grow their business at markets and year-round, IMC now provides the only omnichannel sales and marketing platform that seamlessly connects physical and digital wholesale commerce. For more information, visit www.imcenters.com.
###
Media Contacts:
Amanda Merritt, 404.220.2153 or amerritt@imcenters.com
Cathy Steel, 203.340.9251 or
cathysteel@cathysteelassociates.com