Roman | C907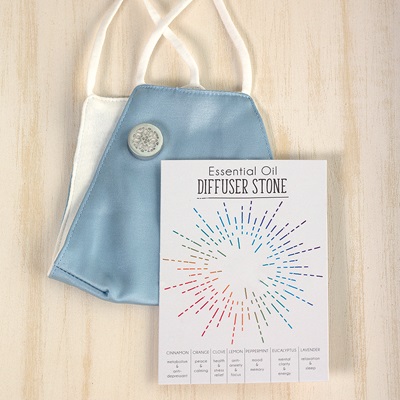 Place a drop of essential oil onto the diffuser stone to keep your mask fresh! Magnetic clasp.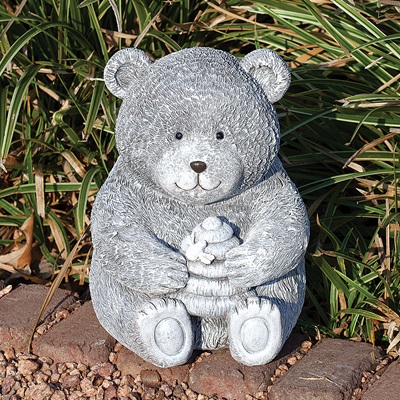 New to Pudgy Pals, this Bear is darling for any place in your garden. 7.75"H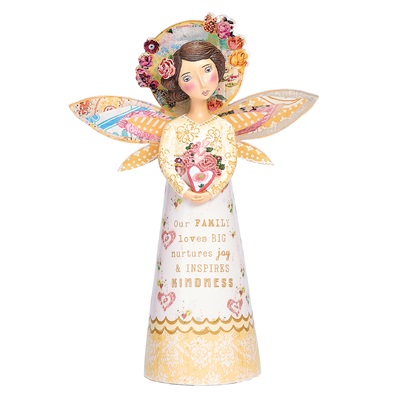 This Angel is part of a new product collection from artist, Kelly Rae Roberts. 8.5"H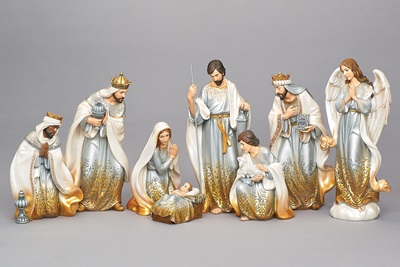 New from Joseph's Studio is this stunning nativity with exquisite details. 8-pc set. 21.5"H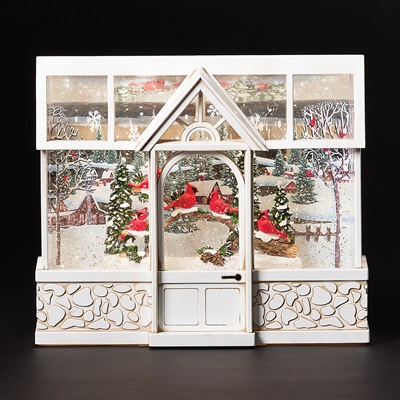 Featuring swirling glitter, and popular cardinals, this greenhouse is beautiful at Christmas. 7.75"H
.