VIETRI Inc. | C507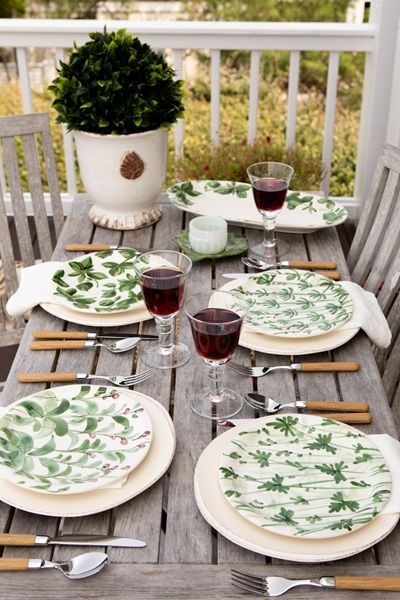 Erbe reimagines a Tuscan garden with beautifully handpainted basil, parsley, rosemary, and sage.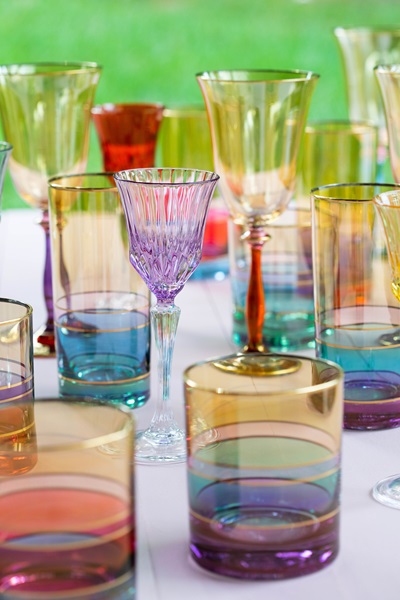 The layered hues & gold accents of Regalia Deco effortlessly complement the gold emblems of Regalia.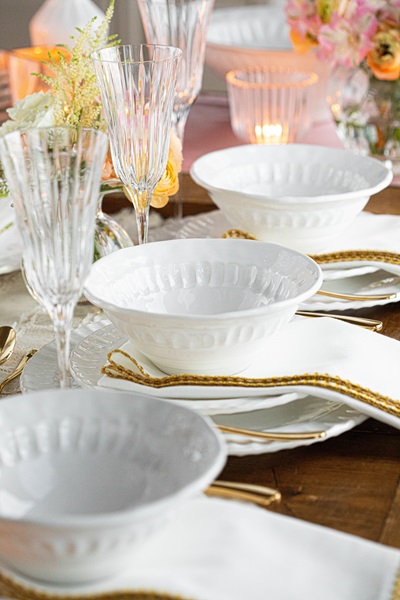 Pietra Serena pays tribute to the architectural details of Florence, Italy during the Renaissance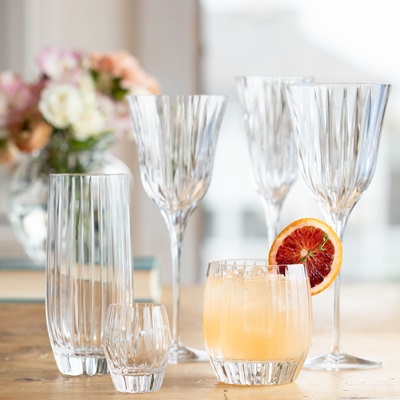 Natalia is elegant, etched Italian glass that can be dressed up or down for any dining occasion.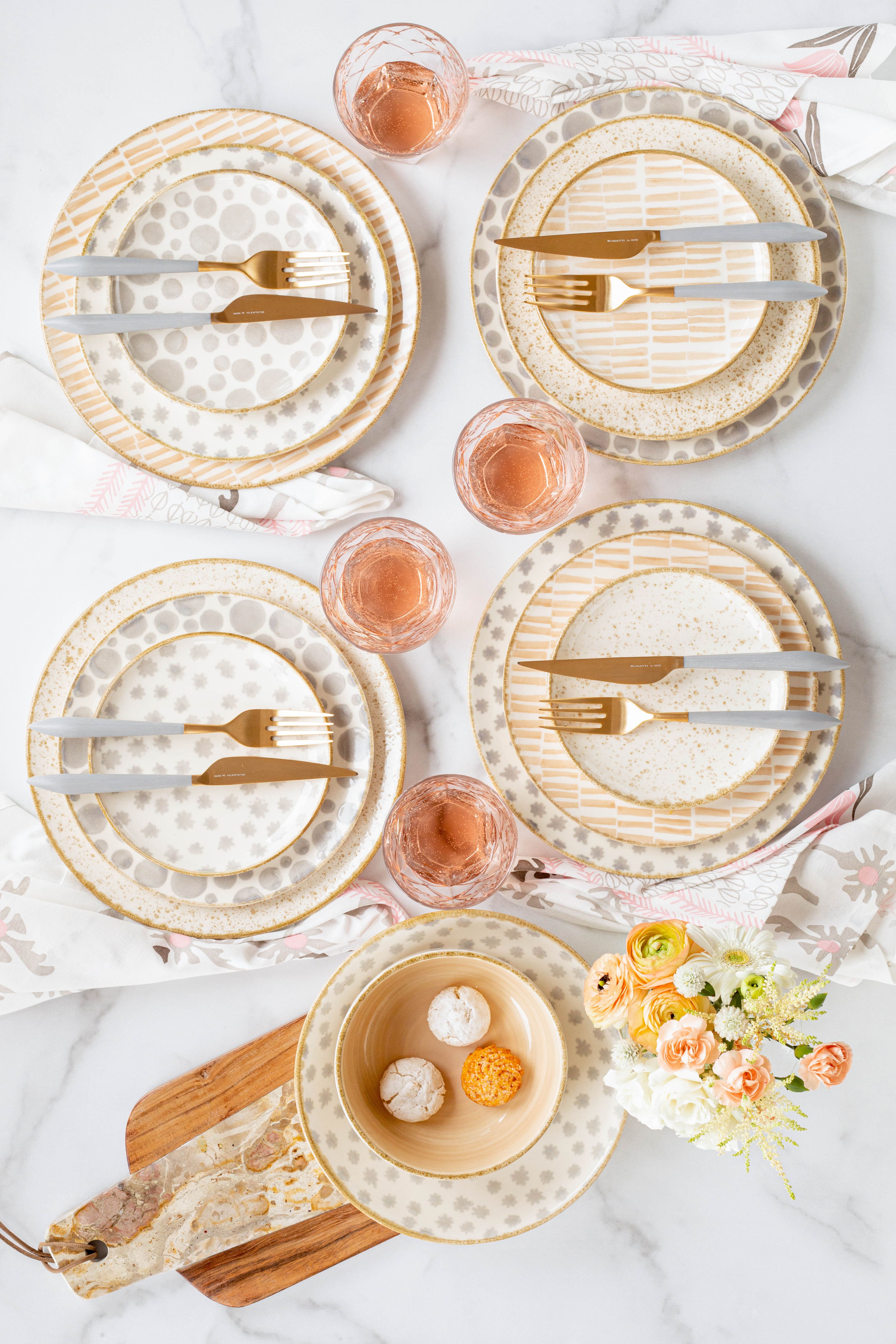 Mid-century modern meets classic chic with Earth. It's neutral tones create four versatile patterns.