Ganz | C912, C999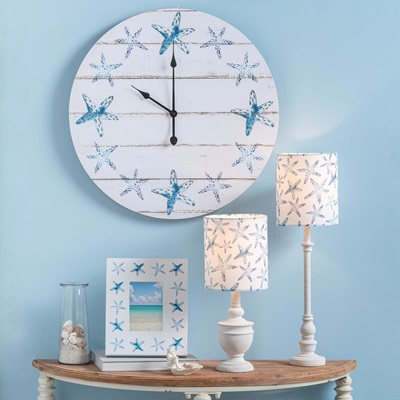 From Ganz CBK, casual, whitewashed pieces with starfish print. Clock, lamps, frames, accents.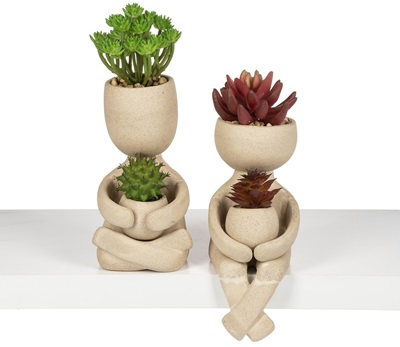 Ganz-Terra Mesa captures the ease of the Southwest lifestyle. Ceramic, stoneware, art and textiles.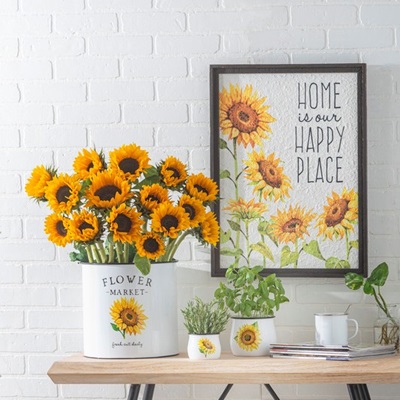 Hello Sunshine from Ganz CBK. Planters, art, textiles, furniture and accents in cheerful designs.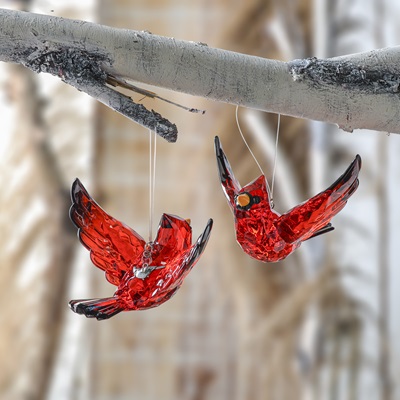 New from Crystal Expressions, this Radiant Cardinal ornament includes a detachable keepsake charm.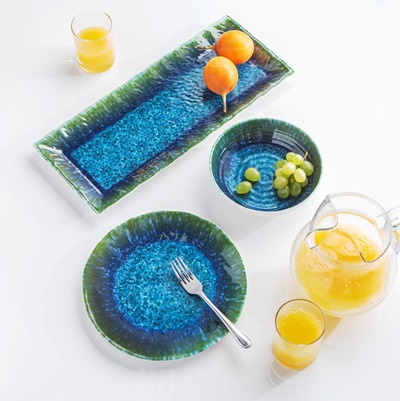 Discover new melamine tabletop designs from Ganz Bella Casa, just in time for outdoor entertaining.
.