Creative Co-Op | C712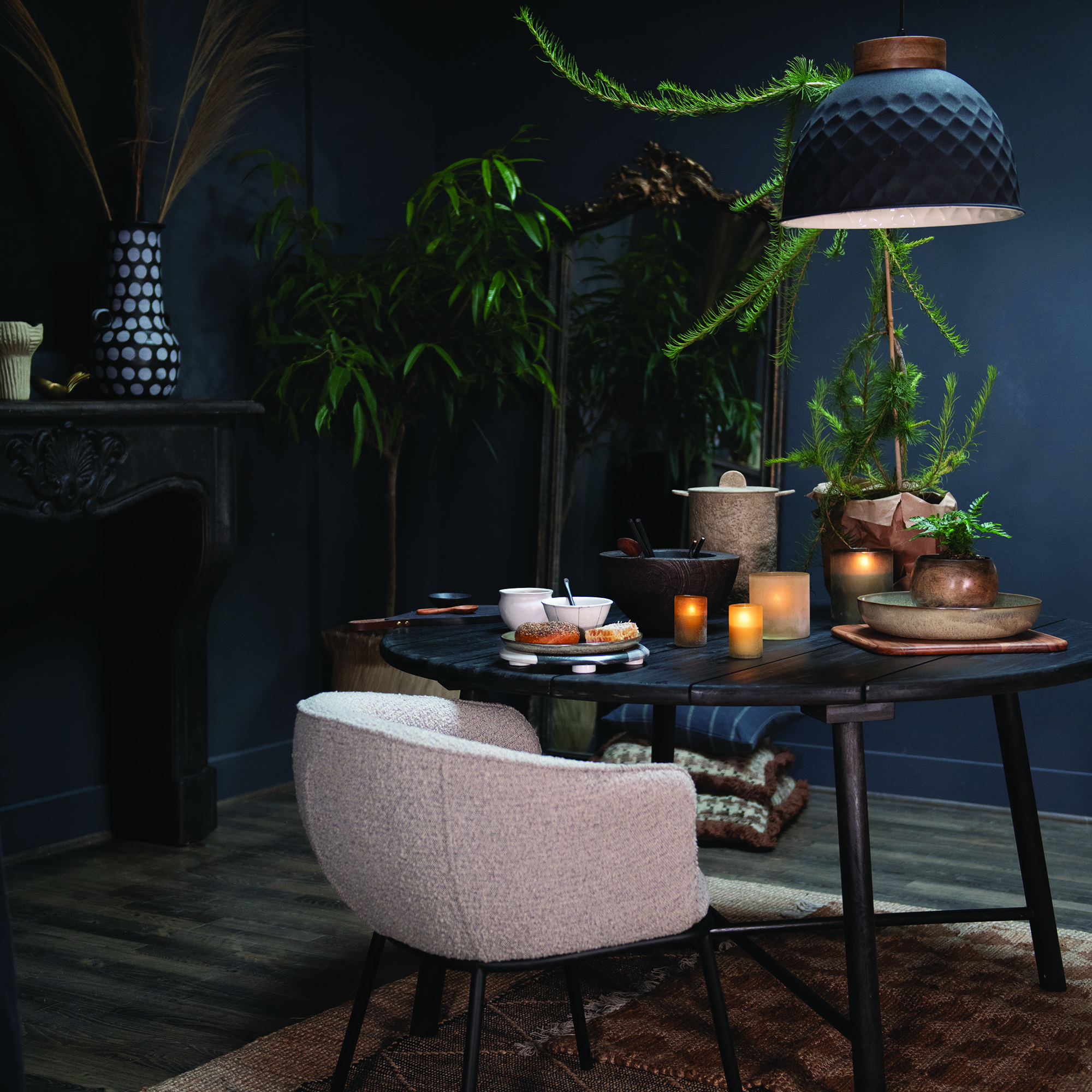 Informal elegance creates a moody collected vibe. Casually refined, rich noir textures.
Comfortable materials mixed with woven handmade textures bring a sense of harmony to your space.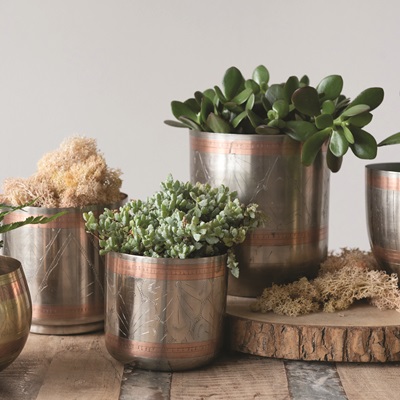 Bring the outside in and sprinkle Earth's elements throughout the home for a soothing environment.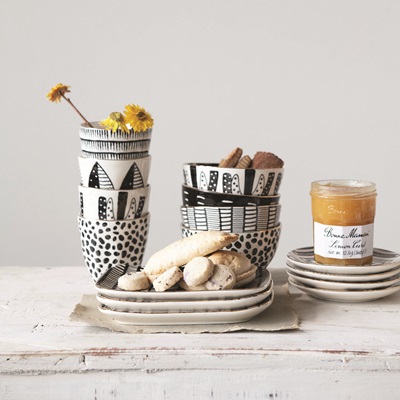 Let's eat! Cook, serve, and break bread in style. From bakers to shakers and everything in between.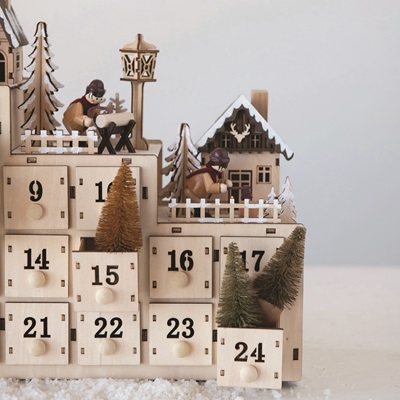 Consumers are drawn to traditions that provide memorable and meaningful experiences.