B2: Home Furnishings Temporaries
B2: Home Furnishings Temporaries
Featuring a broad range of home furnishings categories from case goods, dining tables, sofas, chairs, recliners, rustic furniture, traditional wood furnishings, office furniture, occasional tables, home decor and more.
C13: Casual/Outdoor Temporaries
C13: Casual/Outdoor Temporaries
Located within the new Casual/Outdoor floors on C12 & C13
Over 75 Exhibitors:
Access Global home Inc.

All Resort Furnishings

American Dining and Seating, LLC

American Furniture Alliance, Inc

ANJI EUROSTILE FURNITURE CO., LTD

ANJI SHUNTAI FURNITURE FACTORY

Archbold Furniture Company

Atlantic, Inc

B S Trading Company Inc.

BAZHOUSHI XINGGUANG FURNITURE CO., LTD

BONUO EXHIBITION (DALIAN)CO.,LTD

Boraam Industries Inc.

Borkholder Furniture

Cabinetbed Inc
Over 30 Exhibitors:
Bamboo54

Bestsign International Inc

C.R. Plastic Products, Inc.

Campania International

Forward Furniture

Hello-Suns USA

Koverroos/Golden Care

Lagoon

Meadow Decor Inc.

More Outdoor Living

MorePatio.com

More Comfort Living

Napoleon

Ningba Balhui Furniture Co. Ltd

PadSoleil
The Pavilions: Temporaries for Gift, Home, Design, Handmade & Antique/Vintage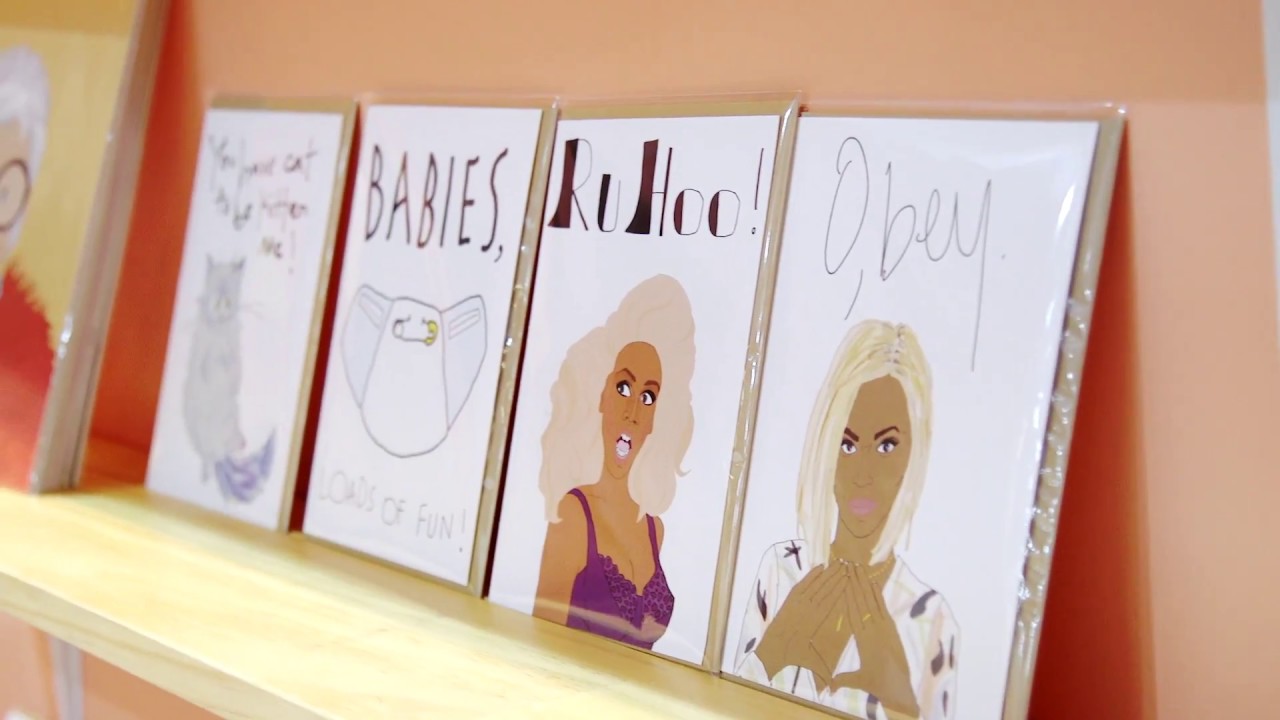 500+ gift and home temporary exhibit in The Pavilions. This climate controlled space features exhibitors in distinct categories: Gift, Handmade, Design, Home and Discoveries. Artisanal LA returns to Pavilion 1. NEW! Aid to Artisans and Artexpo Las Vegas debut in The Pavilions.
Within Pavilions is Discoveries: The Antique Vintage Marketplace, a unique venue offering immediate-delivery antique, vintage and one-of-a-kind products.
500+ Gift and Home Temporary Exhibits
Gift
An integrated collection of traditional and contemporary giftware that includes decorative gifts, tabletop/ housewares, gourmet foods, jewelry, apparel, spa/personal care, stationery and innovative lifestyle products located in Pavilion 1.
Design Lifestyle
A platform for unparalleled contemporary and design-led gift and home decor resources. A curated collection, Design Lifestyle showcases established and emerging designers along with the latest aesthetics in innovation, functionality and thoughtful design. Located in Pavilion 1. Juried collection.
Handmade
Handcrafted, artisanal and designer/maker products including ceramics, decorative glass, tabletop, home décor, letterpress, apparel, jewelry and fairly traded products. Located in Pavilion 1. Juried collection.
Design Home
A curated presentation of design-driven home décor, furniture, and textiles. This category celebrates the interior designer within, and presents progressive, thoughtful, crafted, and aspirational product appropriate for any interior. Juried collection located in Pavilion 2.
Fine Art show debuts in Pavilion 2. Displaying original artwork and fine art, 50 Artexpo Las Vegas exhibitors will showcase paintings, sculptures, photographs, glasswork, mixed media and more at the winter market. A not-to-be-missed opportunity!
Read More
Discoveries
A unique resource for one-of-a-kind products including found objects, antiques, repurposed and recycled home décor, furnishings, jewelry, and clothing all appropriate for display and/or resale. Available for order writing and immediate delivery located in Pavilion 2 & 3.
New to Las Vegas Market, Aid to Artisans, long known for its work in the international artisan sector, will debut a new initiative for first-time exhibitors in January 2018 in Pavilion 1.
Read More
Home
The destination for all things home and showcases a thoughtful collection of accent décor, accent furniture, textiles, linens, and decorative accessories. Located in Pavilion 2.
Artisanal LA returns to Pavilion 1 featuring a Showcase of Makers and Artisans
Artisanal LA features unique Los Angeles-based artisan products in edibles, home goods, garden and kids categories.
Shipping @ Discoveries
JWS Logistics, a white glove specialty shipping company, will provide onsite shipping services at Las Vegas Market.
Offering cost effective solutions, JWS Logistics is available to ship one item, partial/full truckloads, as well as containers.
JWS Logistics
JWS_transport@yahoo.com
(678) 858-3250
Contact: Jason
The Pavilions Articles from the DesignOn LVMkt Blog