Is This Your First Time to Market?
All of our team, vendors, and city welcome you!
Check out this informative video to get ready for your trip!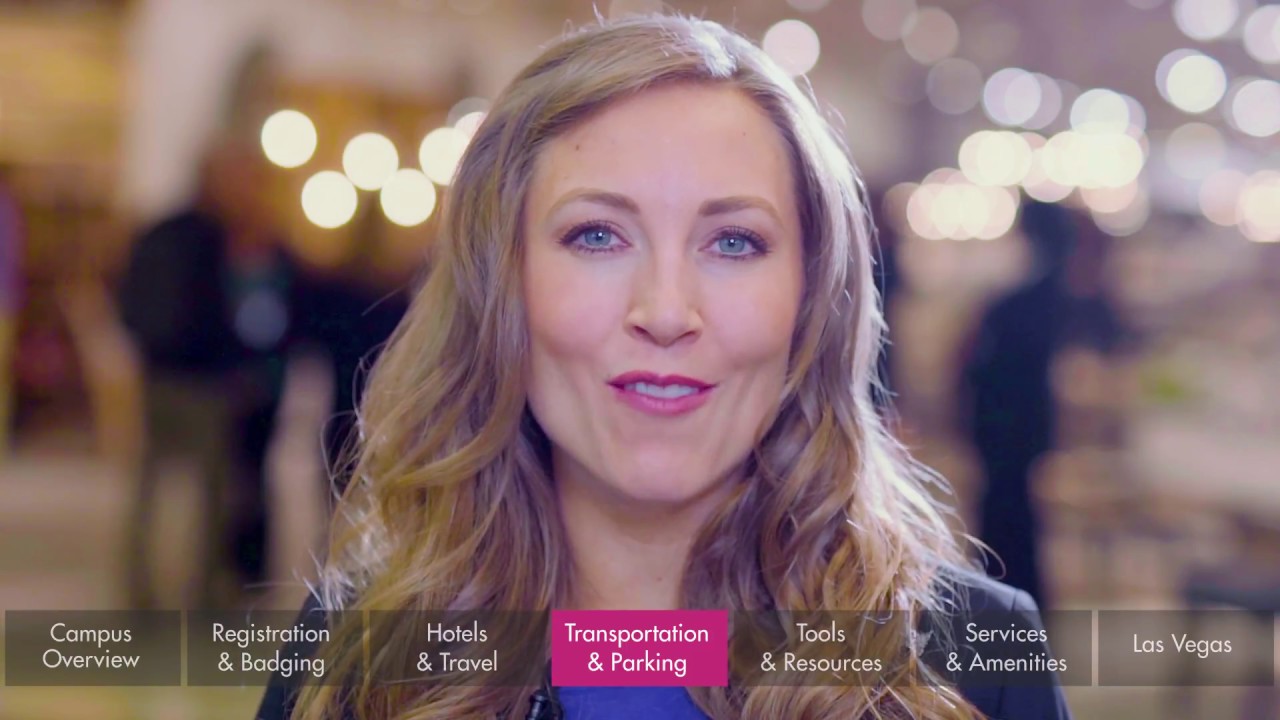 Market Registration
To register for Las Vegas Market, click the link below to begin the registration process and learn more about registration requirements.
Registration is simple and complimentary! There is no registration fee for Las Vegas Market and we have a dedicated team of customer service agents on deck to help you along the way.
Open to members of the furniture, gift, home décor and design trades.
Register now to see the latest trends, the newest resources, the widest selection of furniture, home decor, gift and much more -- all in one easy-to-shop venue.
Las Vegas Market -- where the opportunity to discover the extrarordinary is always a possibility!
"Pre-register: it makes getting your badge a breeze & saves valuable time."
Bruce Miller
Cabela's Inc. in Sidney, NE
NOTE: Once your registration is complete, your confirmation will be sent via email, 1-2 weeks from Market. You will receive an email with a QR code and a reminder to download the QR code into applications like Passbook for easy access. Simply bring your confirmation onsite to one of the easy Scan & Go locations and have your badge within seconds. 
Planning Your Trip to Las Vegas?
Where should I stay?
"Spend the time. Two or 3 days...3 or 4 days. Pace yourself and find the whole experience more enjoyable."
Sean Bradley
Tabula Rasa in Salt Lake City, UT
Discounted Rates on Hotel Options
How do I get to the Las Vegas Market?
"Take the earliest shuttle, which is very convenient and usually not very crowded. [Use the ride to] plan the day and review merchandise needs and orders."
Greg McKay
Denver Art Museum in Denver, CO
Market Shuttle Schedules
Things to do at Market (On-site & After-hours Entertainment Options)
Check Out the On-site Seminars & Events
Check Out the On-site Seminars & Events
See Seminars & Events
Concierge Services and Discounted Tickets
Concierge Services and Discounted Tickets
Onsite Amenities
Shopping Las Vegas Market
There are two areas to shop at our Market. We have the Buildings (A, B and C) and we also have The Pavilions.
You can access our online Exhibitor Directory here and we recommend downloading the Las Vegas Market App to map out your shopping experience by product category or by showroom so you can make the most of your time at market.
Retailer Tips for Shopping Market
Here's a great tip from Mary Plathe at Orange City Area Health System in Orange City, IA:
"Organize folders of the following sections & materials"
Address labels, including email, to ensure your info is correct on order forms
Credit references: vendors will require if you request terms for your initial order
Shopping list: including budget with dollars divided by product category
Vendors: so you know if the exhibitor is a new vendor or not
Purchase record: so you have a reference what will arrive at your store and when
Credit card stickers: secure special offers i.e. free shipping and discounts
Find More Valuable Tips on the DesignOn LVMkt #LVMKTips
"Prepare to be overwhelmed -- because it's overwhelming. Make your plan for what you want to see. Sit down with your booklet and figure it out."
Joan Milazzo & Lori Pomeranz
Retrofit Home in Seattle, WA
"Do not assume all showrooms carry the same lines as other markets. Many lines frequently change showrooms – don't miss a new and potentially successful find for your store."
Daisy McNeill
Integris Health in Oklahoma City, OK
---
How do The Pavilions differ from the Main Buildings?
The Pavilions feature our temporary exhibits for gift & home décor. They are laid out in a traditional tradeshow format and buyers can walk up and down aisles.
Our buildings (A, B and C) are mainly comprised of permanent showrooms. We do have some specialty areas in our buildings where there are temporaries, and these are located on B2, Home Furnishings Temporaries, and on C13, Casual Temporaries
"Explore every place: you never know where you will find THE hidden treasure. It may only be one item to buy among the hundreds you see. There may appear to be nothing on front shelves – so always enter IN and look."
Ray McKenzie
Asian Art Museum in San Francisco, CA
---
Three quick tips for Las Vegas Market
We're glad to hear that we are a shopping destination for your store! Here are three quick tips to help you make the most of your time with us in Las Vegas:
Check out the online directory and browse through hundreds of lines and exhibitors. Decide on what product category you're looking to grow and even go ahead and set appointments.
Be sure to wear comfortable shoes. There is a lot to see at Las Vegas Market.
Check out Vegas and explore the city. Las Vegas is a city full of fun and entertainment. All work and some play will make your trip to Las Vegas Market an exceptional experience!
---
Do you offer Bag Check for Roller Bags?
Las Vegas Market wants you to shop comfortably. Coat and bag check services are available each day of market. Visit our onsite amenities page for more information.
Onsite Amenities
---
Are There Places to Relax While Shopping Las Vegas Market?
There are many places to relax and also to eat while shopping Las Vegas Market. We even offer vegetarian options. We also have a buyers lounge.
To get more details on this, pick up our Diner's Guide or download our APP.
Download the Las Vegas Market App
---
Is There an App or a Map to Make Shopping Easier?
We have both. In our Market directory, you can access a map of our Campus. The directory is available for pick-up at Market. You can also easily download the APP. It's free.
Download the LVMkt App
---
Is There an Orientation to Help First Time Attendees?
More FAQs?
Click below for other Frequently Asked Questions.
FAQs
---