How to Re-invent Your Gift Shop Using Vital & Visual Metrics
It's important to lay a solid foundation for your store in order to continue the building process. Learn a few expert strategies to develop a strong brand and set your store apart from others.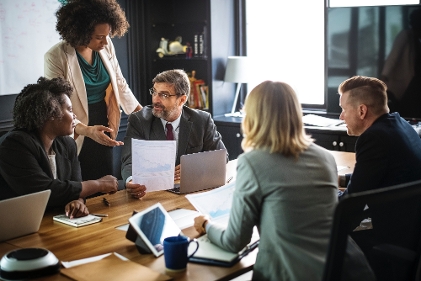 Hospital gift shops are the bartenders of the retail world; we hear everything and are therapy for staff, family members and patients. Our stores are one of the few places in a hospital that provide respite, comfort and an escape. Your work matters, greatly!
Create a mission statement for the gift shop using the hospital mission as the basis. This informs your buying decisions. Coach your team to learn and internalize the mission – so they may articulate it to customers. EX: proceeds benefit new radiology equipment
Offer to feature the hospital gift shop at monthly manager meetings or events. This helps managers and buyers "take a seat" at administration's table. It raises your professional profile. Perhaps meeting attendees will come right over to shop and BUY!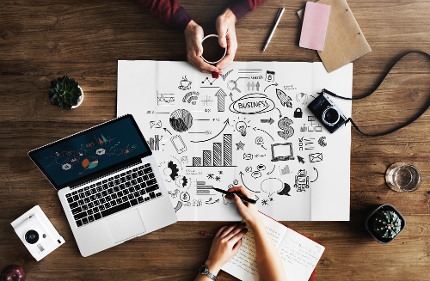 Develop an elevator speech that incorporates your numbers. Include sales, margins, $ per sq. ft., inventory turn, etc. Also utilize industry comparisons. EX: NRF reports retail sales were up 4.8% this past 2018 holiday season; our gift shop was up 8.2% to last year.
If you are able to shop with a group of three buyers, agree to vote on whether to purchase an item or vendor with a majority vote. EX: if two of the three buyers agree on a product, go ahead and purchase the product or line. A single vote = "no go."
Create a "dog" of the week. Select an item that is not selling and identify a staff member to manage it. Give an incentive to whomever sells the most of that item. That person becomes the next person to manage next week's "dog." Make it fun and engage staff!
Offer internal departments a special sale and promote it. EX: offer 20% discount for the engineering team on a specified day or week. Try the same technique with various departments: environmental services staff, hospitality, etc. Track the sales results!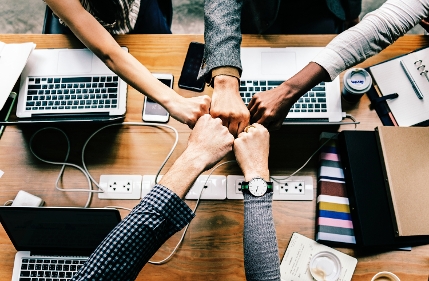 Use word of mouth to promote the gift shop. Create a treasure map for adults and/or kids to fill out about the hospital gift shop and/or the hospital. Give your colleagues, patients and visitors fun and compelling reasons to visit your hospital gift shop!
Lilly Stamets is the principal of Premier Retail Consulting (PRC). She specializes in retail start up- and turn-arounds in healthcare, museum and university bookstores. Additionally, she serves as the "subject matter expert" (SME) for hospital gift shop members of California Association of Hospitals and Health Systems (CAHHS). She is a member of Association for Healthcare Volunteer Resource Professionals (AHVRP) where she served on the retail committee.
Tag:
Retailer
Summer 2019 Las Vegas Market
Blog Post