First Look Winter 2020: Seasons and Special Occasions
Las Vegas Market's exclusive First Look program opens the decade with a showcase of great finds, including holiday and seasonal debuts. Find best examples in both the First Look publication, which is distributed at all building entrances during market, Jan. 26-30, 2020, as well as product displays in all Las Vegas Market buildings.
The winter vignettes will cover the full holiday calendar, from festive barware for a New Year's Eve bash to spooky Halloween decorations that give guests a fright. Life milestones and special occasions are an area of focus, too, especially couples showers, tween birthdays, and weddings.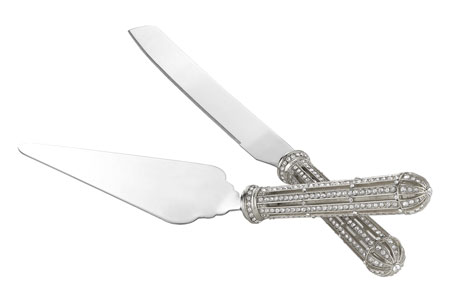 In the bridal dressing room vignette, for instance, traditionalists will appreciate Olivia Riegel's Art Deco-Inspired Emerson dessert serving set. Cast pewter receives a contemporary silver finish and hand-set clear European crystals. The stainless steel blades can be engraved; a matching flute set is sold separately.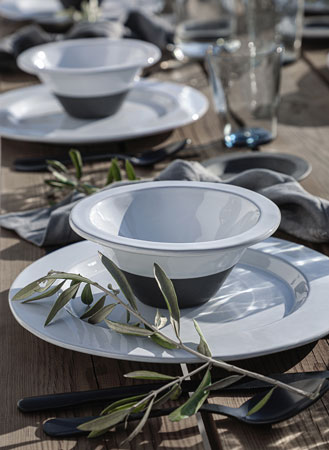 Costa Nova's Plano dinnerware, a collection that suits al fresco fête as well as everyday dining, offers a timeless finish and sustainability credentials — Plano pieces are recycled from factory surplus. The form recalls hand-turned studio pottery.
Tag:
FIRST LOOK
Winter 2020 Las Vegas Market
Blog Post