Brilliant Innovators in a Time of Crisis
In continuation of the series of informative blogs from industry partners, we hope that this will provide ideas about ways you can stay connected while most of us are staying at home.
Here are additional ways that retailers can continue to serve customers, and provide products their customers seek:
1. Movements to spread kindness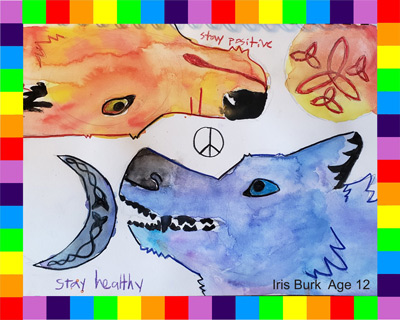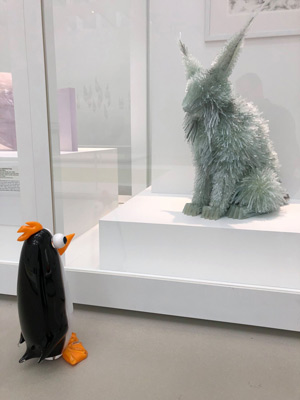 2. Self care is always in season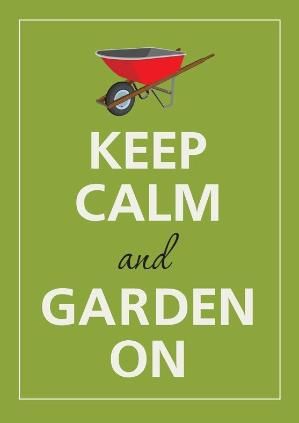 3. Timely, practical product needs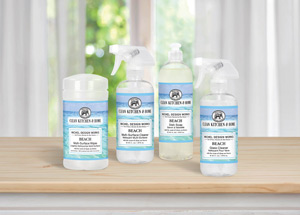 4. Seasonal product needs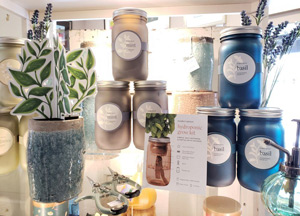 Bringing your community together virtually is a such a great way to help us get through these difficult times. We, at Las Vegas Market, hope everyone stays safe and takes the necessary precautions to remain healthy while we all try to navigate this uncharted territory. Until we meet in person again, we encourage you to let us know if you've implemented new practices, strategies or programs to support your retail business that you would like to share with others.
Please email our Director of Content & Communications, Cindy Hodnett, at chodnett@imcenters.com.
Contributed by: retailers, IMC staff
Tag:
Summer 2020 Las Vegas Market
Blog Post